Communication for Organ Donation (CEaD)
Project Name
Communication for Organ Donation (CEaD)
Funding Agency
Health Resources and Services Administration (HRSA)
Funding Period
September 2013 – August 2016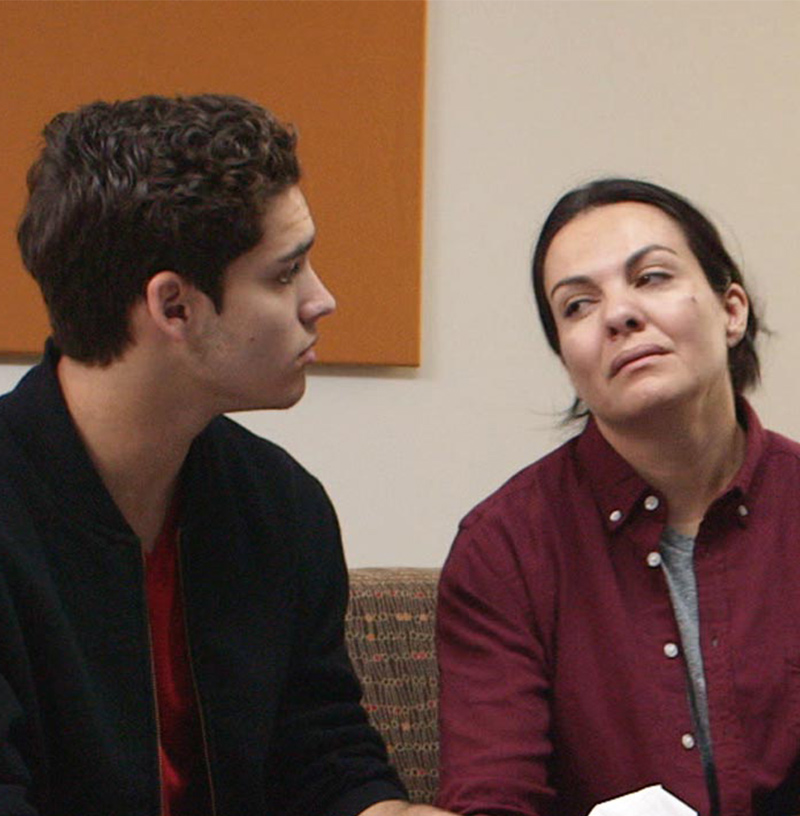 Main question this project tries to answer
The goal of the CEaD is to increase requesters' consent rates and improve overall communication between donation professionals and families.
Background
Families' refusal to consent to solid organ donation is a major contributor to the organ shortage in the United States. Previous research has identified donation professionals from organ procurement organizations (OPOs) as best able to obtain consent from families.
Actions taken from the results
Development of the CEaD, an online video training program for donation professionals.
Contact person and email
Gerard Alolod: gpalolod@temple.edu