Project Name
CEaD-VCA
Funding Agency
United States Department of Defense
Funding Period
September 2018 – September 2022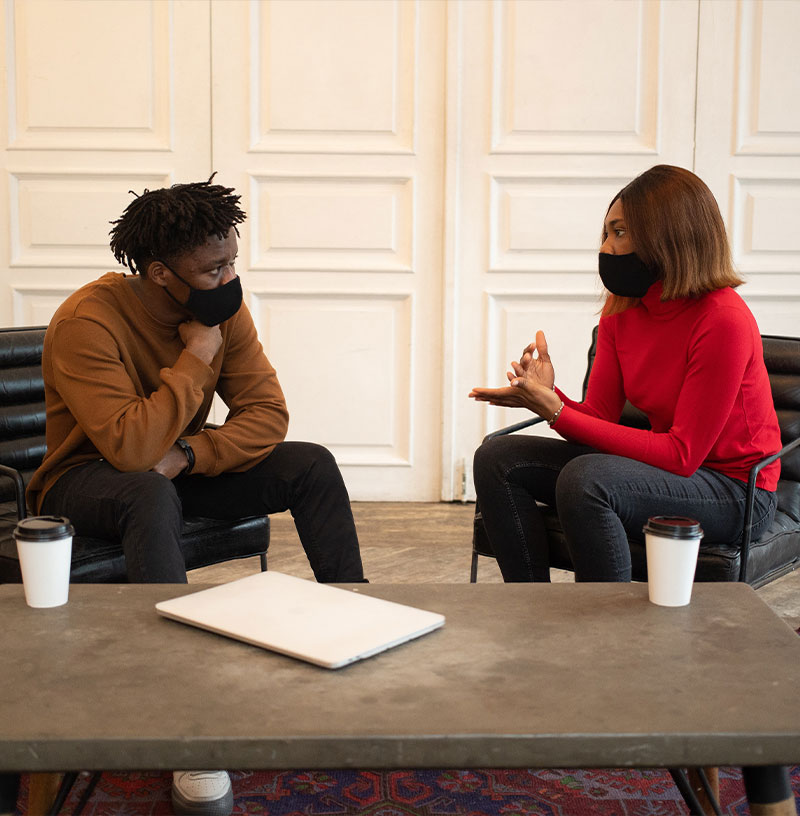 PI(s)
Initiating PI: Dr. Heather M. Gardiner
Partnering PI: Dr. Laura A. Siminoff
Research Partners
Gift of Life Donor Program- Philadelphia, PA
Main question this project tries to answer
The main objective of this study is to understand the barriers to discussing VCA donation among OPO request staff as well as issues impeding family authorization of VCA donation and develop and test a combined educational and behavioral communication intervention to assist OPO staff when requesting VCA donation.
Background
VCA is a surgical specialty with growing acceptance, and one that offers a new treatment option for veterans as well as the general population; however, to make this therapeutic option a reality, VCA donation must become a routine part of requests made for deceased organ donation.
Methods used
Semi-structured interviews, focus groups, qualitative analysis, pre-/post-surveys,
Actions taken from the results
Developed and tested a training/intervention specifically for VCA requests to teach users essential skills that have proven to enhance communication with donor-eligible families, mitigate the stressful consent environment, and improve authorization outcomes.
Resulting papers
Vascularized composite allotransplantation: Knowledge and attitudes of a national sample of organ procurement organization professionals: https://doi.org/10.1111/ctr.14071
Contact person and email
Ellen Davis: ellen.davis@temple.edu
Hayley McGregor: hayley.mcgregor@temple.edu