Project Name
CEaD-A
Funding Agency
National Institute of Diabetes and Digestive and Kidney Diseases (NIDDK)
Funding Period
November 2017 – June 2022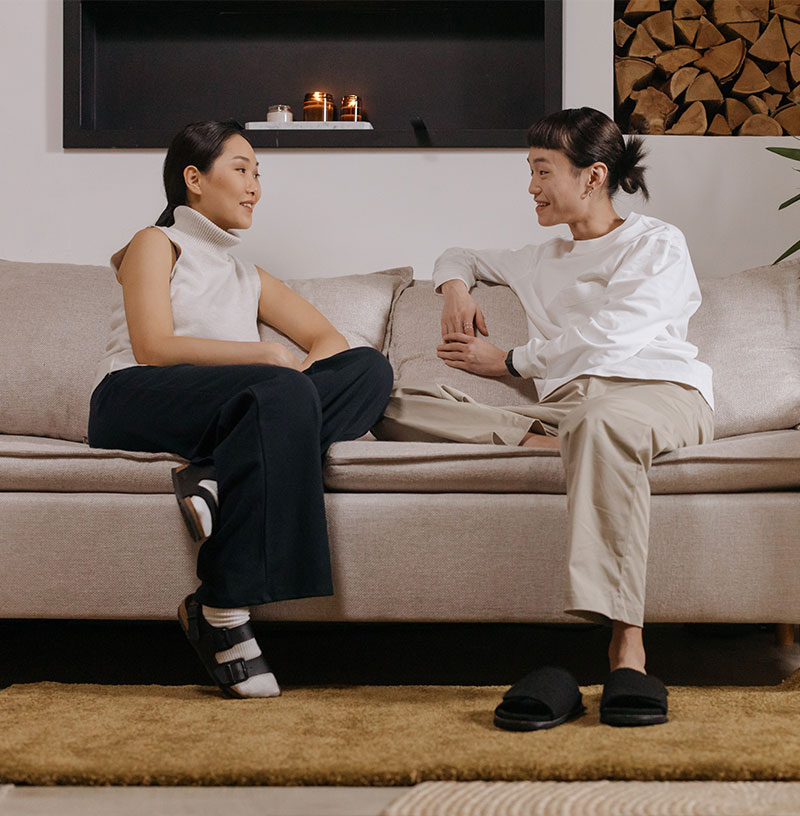 PI(s)
Dr. Laura Siminoff, PhD.
Dr. Heather Gardiner, PhD.
Research Partners
Filipino Executive Council – Philadelphia, PA
Indochinese American Council – Philadelphia, PA
Philadelphia Chinatown Development Corp.– Philadelphia, PA
Donate Life America
Motif Motion
Main question this project tries to answer
What are the factors that affect organ donation from Asian American families and how can we develop culturally appropriate interventions to increased donor designation for deceased donation and consideration of living donation?
Background
The need for organ donation continues to grow and Asian Americans currently have low levels of enthusiasm for organ donation, but a high need for organs compared to other races. Furthermore, there is little
available research on organ donation among Asian Americans to better understand the
attitudinal barriers for the dearth in organ donation and the need for actionable and much needed interventions.
Methods used
Surveys, focus groups, qualitative analysis
Results, in 2 sentences or less
We could report national survey findings and FG findings.
•Positive views about organ donation
•Previous exposure to organ donation
•Primacy of the family in decision making
•Mistrust of the healthcare and donation systems
•Religious and cultural beliefs concerning the body
•Over half (58.8%) of participants expressed willingness to donate organs upon death
•Significant differences in organ donation willingness and knowledge between those born in the U.S. vs. those not born or raised in the U.S.
•Only 6.7% of participants said they would make the decision about whether to donate just by themselves
2 sentences:
This project revealed that AAs generally have positive views and previous exposure to organ donation. However, myths about the healthcare system, personal religious beliefs, and the role of family in medical decision making have contributed to the under-representation of AAs as organ donors.
Actions taken from the results
Developed and released an animation promoting positive attitudes towards organ donation on online platforms like FB, IG, and YT. Our animation was informed using our national survey results and CAB feedback.
Resulting papers
Family First: Asian Americans' Attitudes and Behaviors Toward Deceased Organ Donation
https://doi.org/10.1007/s40615-019-00635-3
Contact person and email
Gerard Alolod- gpalolod@temple.edu
Kofi Addo- kofi.addo@temple.edu